It's only a few days away from the start of the World Cup and here are my thoughts on who to look out for and who I think will win.
Algeria- Look out for them on the news as the dirtiest team to ever step foot on the field. They won't do well
France- Prepare for a huge flop from the French. Their players are old and coming off injuries. Only player to look out for in Franck Ribery. If he plays well, France will do well. However, expect an arrogant attitude from him which I think will get him in trouble if they make it to the knockout stage.
Argentina -
Another old and aging team. Watch out for Leo Messi though. He is coming off a good season but I have never seen him play well for his national team consistently.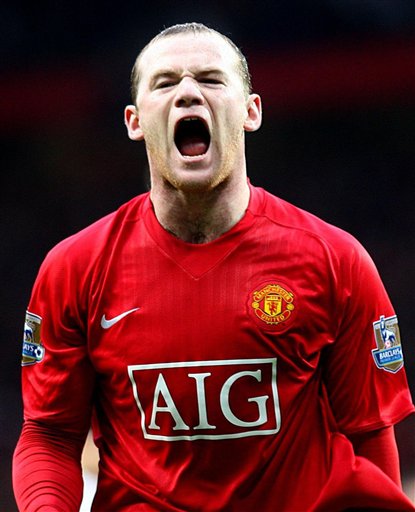 England - England are at the end of an era. Every player has something to prove. This year should be at least a semi final finish at worst. Things that could be a disaster for England: Penalty shoot outs, Bad tempers and red cards, injuries. If nobody else gets injured then they should be fine. However, expect the likes of Steven Gerrard to screw up when things get tough and get himself sent off. A frustrating season for him will translate on to the national team. Couldn't have picked a worse captain Capello.
USA - If USA can take England in the first game they will have already had a great tournament. Not likely to happen though. Bst bet would be a draw. Expect a second place finish in their group and a quarter final spot at best.
Germany - Germany is always tough. They are in a bit of an injury crisis though. Also they are suffering from an aging squad. If Podolski and Klose are in form expect a counterattacking German team that will get a goal and set up shop.
Netherlands - If Arjen Robben is fit to play expect at least a quarter finals showing. If he isn't don't expect much. If Robben stays fit then this is my dark horse team.
Italy - Expect the "world champs" to be pummeled in at least one game. I'm going to bet paraguay beat them. Old team. Drama. Known cheaters. Expect them to do well if they cheat by diving.
Brazil - Always strong. Every area. But they are spoiled. Complacency might be a problem that could hold them back. Kaka needs to be in form.
Portugal - Can't see them winning anything. In fact they might not make it out of their group. They need Nani fit and Cristiano Ronaldo to hit some kind of form. Unfortunately there isnt a lot of support for him. Tough times for Portugal ahead.
Spain - The European Champions are looking strong. Now that a trophy ha
s been won there should be some confidence when they take the field. If they go down a goal don't put your money on a comeback if it is a decent team. Spain get desperate. However, they should be good money to get far in the tournament especially if Torres is looking to impress.
My picks for winners.
England.
Spain.
Brazil
Biggest disappointments
France
Portugal.
Italy.
I'm watching the first France game with some pro French soccer players and Chamakh. Should be interesting to see their reactions...even though Ireland deserve their spot.
And the best part of the world cup you ask?
T dog
Out